Sarah A. Steckler Joins Warshaw Burstein as Partner, Launches Elder Law Practice with Partner Peter Lese, Joins Fertility Law Group
05/20/2021
---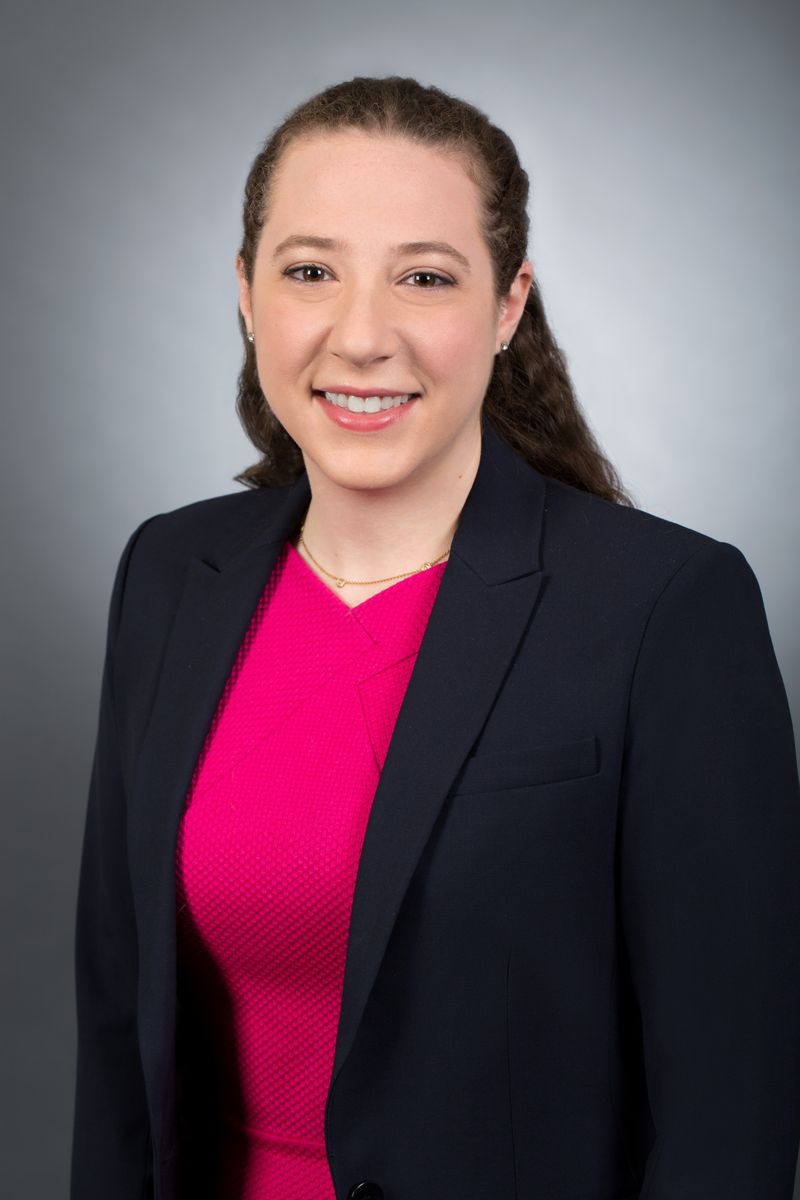 Warshaw Burstein, LLP, a full-service law firm in New York City, today announced Sarah A. Steckler has joined the firm as a partner in the Trusts and Estates and Fertility Law groups.
She will also launch an Elder Law Practice with Peter L. Lese, Partner and Chair of the firm's Trusts and Estates Group.

Ms. Steckler was previously with Keane and Beane, P.C. in White Plains. "We are delighted to welcome Sarah to Warshaw Burstein. Sarah has built a thriving practice because of her expertise and deep roots in the community, which will complement our already robust Trusts and Estates and Fertility Law groups," Frederick R. Cummings, Jr., Managing Partner of Warshaw Burstein, said. "Trusts and Estates is a practice area which has grown significantly in recent years. Our firm launched our Fertility Law Group earlier this year, which is poised to build on the recent enactment of the Child Parent Security Act, which legalized paid gestational surrogacy in New York."

"Sarah will also launch an Elder Law practice, which gives the firm an opportunity to build on our substantial expertise and expand in a new area to better serve the needs of our current and future clients."

Ms. Steckler's practice in Trusts and Estates focuses in large part on estate planning and administration including matters related to wills, trust formation, probate and administration, taxation, and wealth transfer.

Her experience with Elder Law and Special Needs Planning helps families to pay for long term care and navigate obtaining government benefits. She assists clients with Medicaid Applications, asset protection planning, Special Needs Trusts, Irrevocable Medicaid Trusts, Pooled Income Trusts, veterans' benefits, understanding long term care insurance benefits, hospital discharge planning, health care advocacy, homecare services, medical insurance, and admission to skilled nursing homes.

Her practice also encompasses estate planning related to assisted reproduction. She reviews contractual agreements governing frozen gametes, embryos or other genetic material that are stored for future use; contractual agreements between the intended parent and fertility clinic, the intended parent and the storage facility and the intended parent and a gestational carrier, to ensure those contracts agree with an overall estate plan, and, further, to define who can inherit.

Ms. Steckler is active in many organizations in her community. She serves as Co-Chair of the Senior Law Day Collaborative in Westchester County; on the Estate Planning Council of Westchester; on the Host Committee for Pace Women's Justice Center Cocktails for a Cause and S.I.P. Series; and as a White Plains Hospital Foundation Planned Giving Advisory Council Member.

Ms. Steckler is a member of the New York State Bar Association (Member, Trust and Estates, Elder Law and Young Lawyers Sections; Vice-Chair, ELSN Veterans Benefits Committee; Representative, 9th Judicial District Elder Law and Special Needs Section), and the Westchester County Bar Association.

For the last four years, Ms. Steckler has been recognized by Super Lawyers New York Metro Rising Stars as a top attorney in New York in the areas of Estate Planning, Probate, and Elder Law.

Ms. Steckler received her Bachelor of Arts from The George Washington University and her Juris Doctor from the Syracuse University College of Law, where she also earned a Disability Law and Policy Certificate and a Family Law and Social Policy Certificate. She also obtained a Certificate in Gerontology and a Health Service Management and Policy Certificate from the Syracuse University Maxwell School of Citizenship and Public Affairs.