Warshaw Burstein Represents Purchasers, Restructures Construction Loan in $11.8 Million Transaction in Miami
03/03/2021
---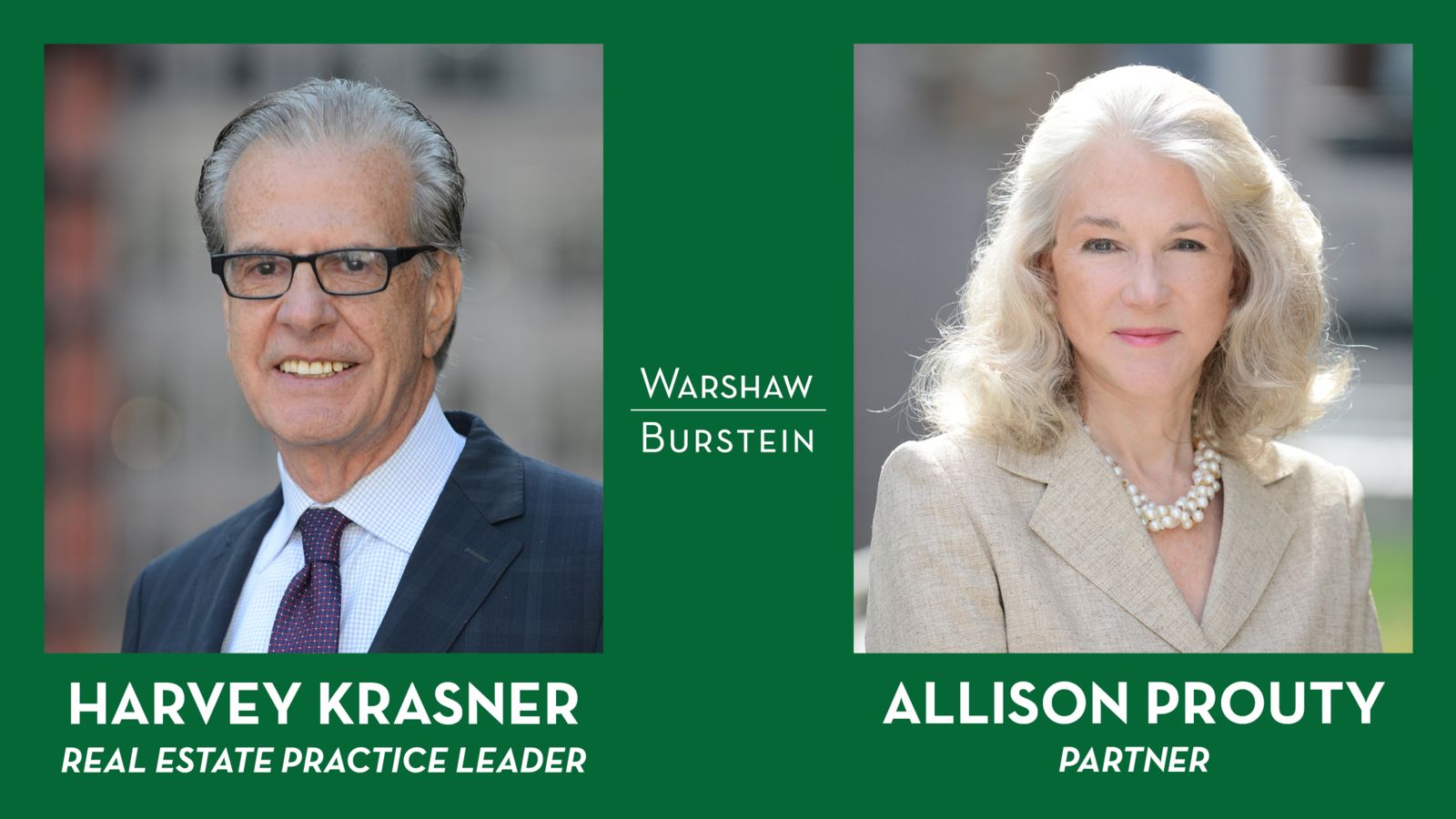 Warshaw Burstein, LLP, a full-service law firm in New York City, today announced Real Estate Group Chair Harvey I. Krasner and Real Estate Partner Allison Prouty represented the purchasers in a $11.8 million transaction that closed Friday, February 26.
The firm represented the purchasers of a retail property that was in foreclosure. The purchasing group principals included Chaim Cahane of Forte Capital Management and Jon Krasner of 7G Realty.

Warshaw Burstein also restructured the construction loan with lender Rialto Capital.

The property, at 310-318 Northwest 25th Street in Wynwood, the Arts District in Miami, includes approximately 20,000 square feet of retail space and a 6,000-square-foot lot, totaling
about 25,000 square feet of land.

The buildings are 35 percent leased to Barcelona Wine Bar and Grace Loves Lace, an Australian wedding dress store.