Warshaw Burstein Wins Appeal with Significant Consequences for Many Owners of Rent-Stabilized Properties
04/23/2021
---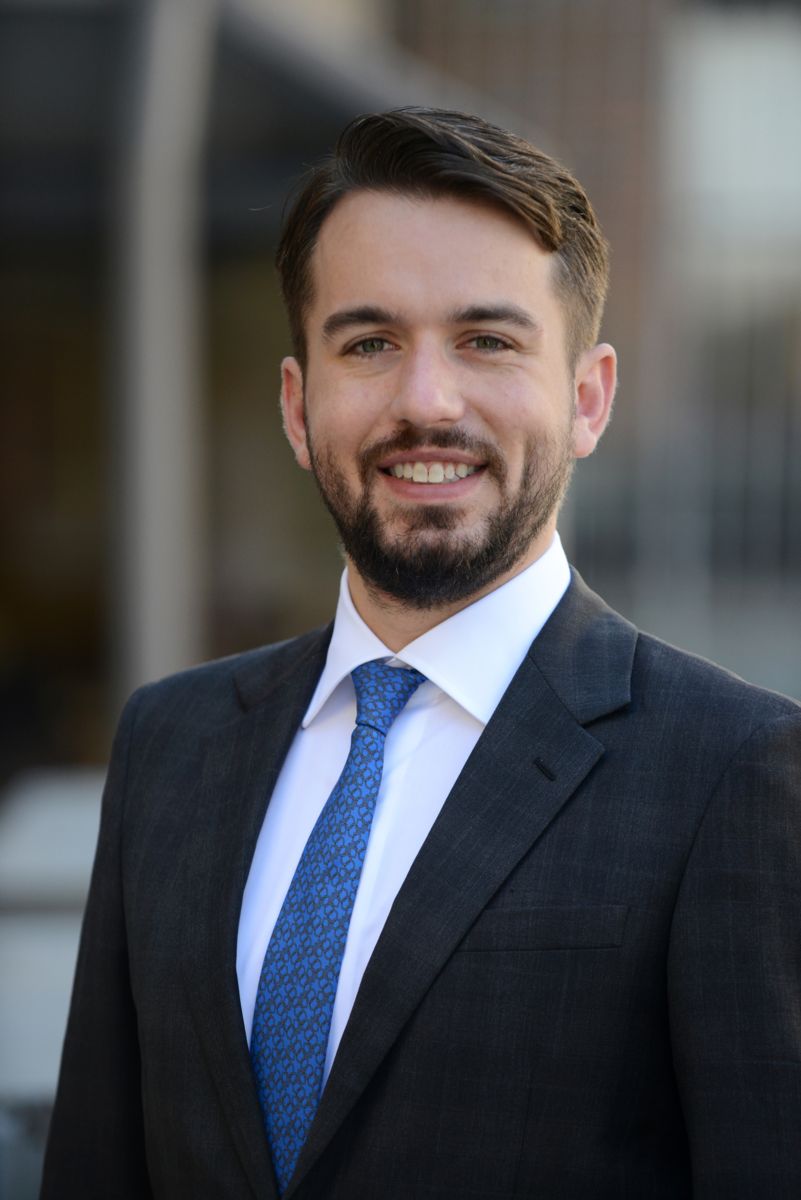 Warshaw Burstein, LLP, a full-service law firm in New York City, today announced an important win in the Appellate Division, First Department that affects many owners of New York City multifamily properties with rent-regulated units.
Maxwell Breed, Partner in the firm's Real Estate and Litigation Groups, represented 191 Realty Associates, L.P., the owner of a Manhattan rental building, opposing an appeal by Manhattan Legal Services claiming a rental apartment that had been permanently deregulated under the Rent Act of 2011 had been "re-regulated" by provision of the Rent Act of 2015 concerning prospective deregulation.
The order can be found
here
.
Mr. Breed said, "This is an important win, not just for our client, but for owners of New York City multifamily properties with rent-regulated units. With this decision, the First Department has rejected a misreading of the Rent Act of 2015 that would have resulted in the re-regulation of every preferential-rent apartment that had been deregulated during the four years that the Rent Act of 2011 was in effect."
"The court saw, correctly, that a statutory provision calling for prospective deregulation can't be twisted to retroactively re-regulate deregulated units," Mr. Breed said. "The stakes were very real here. Property valuations have already been hit hard by the 2019 rent laws that now foreclose any deregulations and effectively freeze rent increases. Re-regulating units would have been another hit. Worse, re-regulating units deregulated before June 2015 would have exposed many owners to rent overcharge liability, since everyone, even the Legislature, saw those deregulations as permanent. We're pleased that the First Department got this right."