Barry Klingman In Memoriam
12/17/2021
---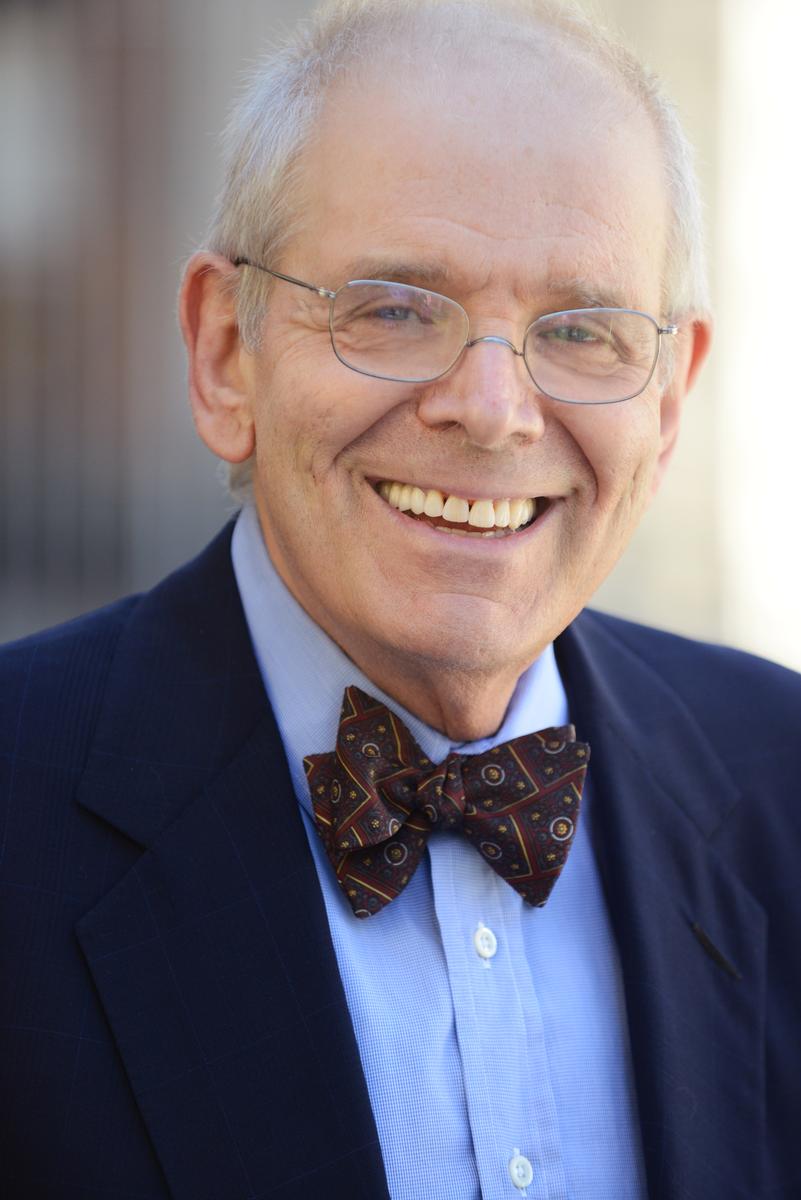 Warshaw Burstein, LLP wishes to note, with great sadness, the passing of our partner and longtime colleague and friend, Barry Klingman, who died peacefully on December 16, 2021.
Barry served as the Chair of the firm's Tax Department since his arrival in 1990. Prior to his joining the firm, he had a varied and successful career, including as Deputy Tax Counsel of Gulf & Western, a Shareholder at Lane & Edson, and New York Resident Partner at O'Neill & Borges.
A graduate of Brandeis University and Brooklyn Law School, Barry received his LL.M. in Taxation from New York University School of Law.
He had an impressive range of knowledge in all areas of tax law. He was able to meet the varied and challenging issues that were presented to him by our clients in a disciplined and creative way. Our clients valued his ability to understand their needs and to address them with solutions that were thoughtful and practical.
On a personal level, Barry had an engaging manner that was unique among attorneys. It won him the lasting affection of everyone that came to know him well. Clients and colleagues would call him not just for legal advice but also for the pleasure of speaking with him and enjoying his company.
Besides being the consummate professional, he loved books that satisfied his enduring intellectual curiosity and had a lifelong addiction to movies, which he would steal off to see on Friday afternoons to wind up a productive work week.
A highly ethical and decent person, he and his wife, Arlene, were a loving couple and devoted parents to their daughter, Daisy.
Words cannot express how much all of us at the firm will miss Barry on a professional and personal level – he is irreplaceable.
We wish Arlene and Daisy comfort and peace during this difficult time.