Sophie Jacobi-Parisi, Partner of Warshaw Burstein's Matrimonial Department, was a panelist at a lecture entitled, "When International Couples Divorce, What Happens with the Kids?", held at the New York City Bar Association.
11/12/2019
---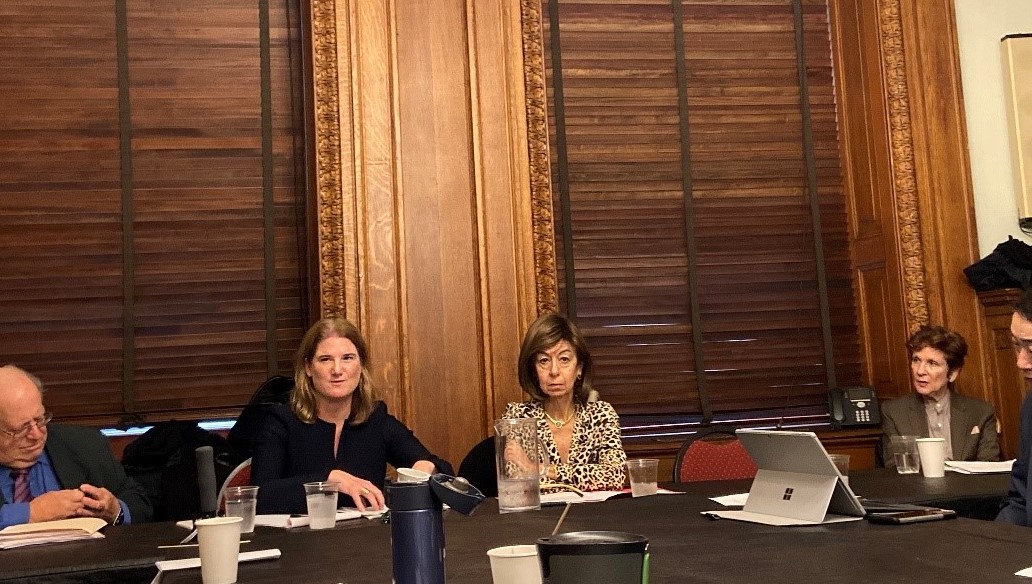 Using client case studies, Sophie addressed issues that arise when mediating divorces involving one or both foreign citizens.
The program was held on November 12, 2019 and was hosted by the Family & Divorce Mediation Council of Greater New York (FDMC), an organization working to educate individuals in the vast family mediation field.