Warshaw Burstein Welcomes David H. Jacobson as Partner in Immigration and Nationality Practice Group
01/11/2021
---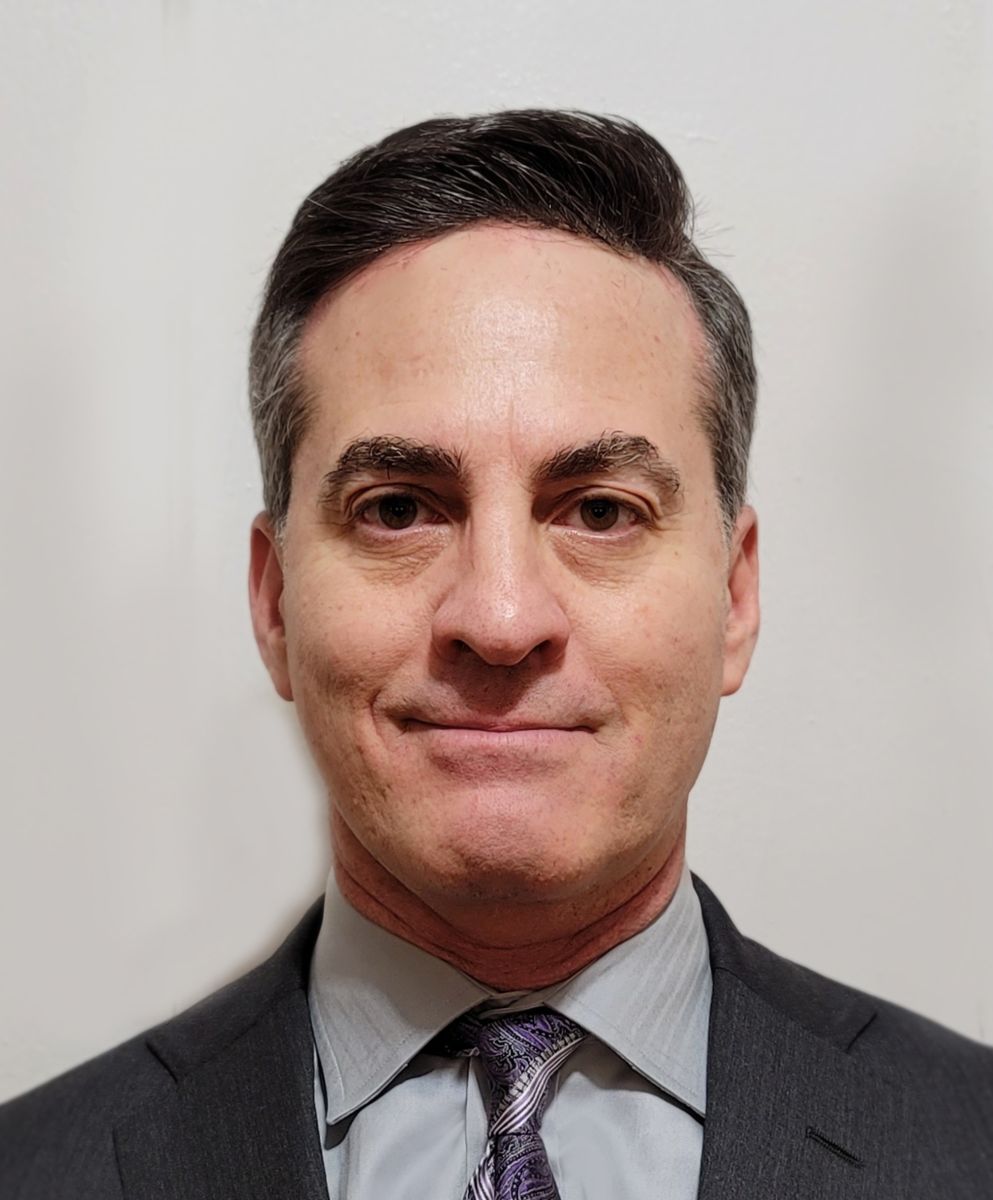 Warshaw Burstein, LLP, a full-service law firm in New York City, today announced that
David H. Jacobson
has joined the firm as Partner in the Immigration and Nationality Practice Group, expanding on the firm's immigration law capabilities.
Formerly, Mr. Jacobson was a Partner at Fuller and Fuller LLP.
"Mr. Jacobson advises corporate clients
on strategies and procedures to obtain work visas and permanent residence status for their employees and potential employees," Frederick R. Cummings, Jr., Managing Partner of Warshaw Burstein, said. "His expertise will build on the firm's current immigration capabilities."
"We are proud to be in a position to continue to build our firm, despite the challenging environment," Mr. Cummings continued. "I welcome David to Warshaw Burstein."
"I am excited to join Warshaw Burstein's established Immigration practice and to assist in its continued growth and development." Mr. Jacobson said. "With my extensive experience in handling sophisticated business immigration related matters, combined with the firm's commitment to this realm of legal practice as evidenced by its expansion of resources devoted to this area, I am confident that we will be well placed to serve clients in this burgeoning and increasingly complex sphere of legal practice."
Mr. Jacobson's practice is focused on
employment-based immigration matters for corporate clients in various industries including financial services, media, information technology, and market research/advertising.
His particular emphasis involves the processing of labor certification ("PERM") applications as well as petitions for foreign nationals who possess extraordinary or exceptional ability, including business professionals, artists, entertainers and athletes.
Following admission to the New York State Bar in 1995, Mr. Jacobson practiced employment and labor law, including a term of service with the New York City Office of Labor Relations, until he entered the practice of employment-based immigration law in January of 1999.
Mr. Jacobson is a member of the American Immigrant Lawyers Association, including service on the Department of Labor Liaison Committee.
Mr. Jacobson earned a Bachelor of Arts Degree in Political Science with honors from the State University of New York at Albany in 1991 and was subsequently awarded a Juris Doctor degree from George Washington University in Washington, D.C. in 1994. He is a native of New York City.