Steve R. Graber Joins Warshaw Burstein as Partner in Trusts and Estates Group
08/02/2021
---
Warshaw Burstein, LLP, a full-service law firm in New York City, today announced
Steve R. Graber
has joined the firm as a partner in the Trusts and Estates Group.
Mr. Graber was previously a partner in Robinson Brog's Estate Planning, Tax and Real Estate Departments.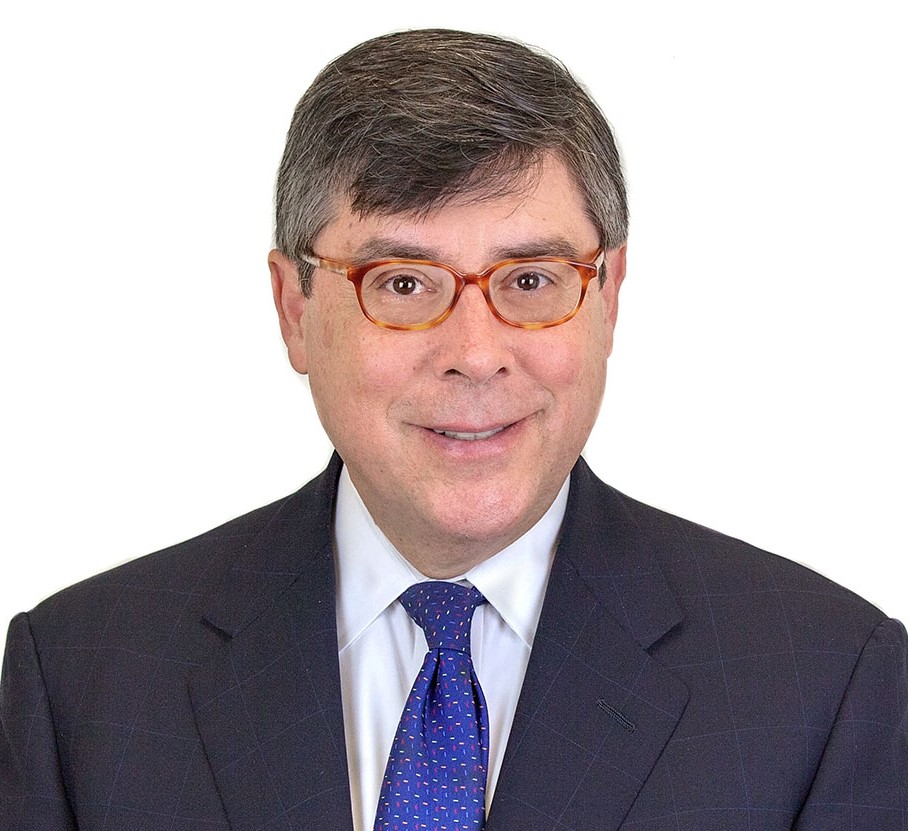 He advises clients in all aspects of estate planning, estate administration, philanthropic planning and business succession planning, including techniques designed to minimize estate, gift, and generation-skipping transfer taxes.
He has administered and served as a fiduciary in numerous large estates and trusts. He oversees estate and trust administration, including probate of wills, ancillary probate, preparation of estate and gift tax returns and accounting proceedings.
Mr. Graber also forms and administers tax exempt organizations, including charitable trusts and private foundations. He represents clients who are engaged in estate and trust disputes both with taxing authorities and in judicial and non-judicial forums.
"We are delighted to welcome Steve to Warshaw Burstein," Frederick R. Cummings, Jr., Managing Partner of Warshaw Burstein, said. "His client base and deep experience, not only in trusts and estates law but also tax law, will complement our thriving Trusts and Estates practice group."
Mr. Graber received his Bachelor of Arts from The Johns Hopkins University, his Juris Doctor from Memphis University and he also earned an LLM from New York University in taxation.
Mr. Graber also served on the adjunct faculty of the University of Memphis for ten years instructing in Federal Gift and Estate tax law.